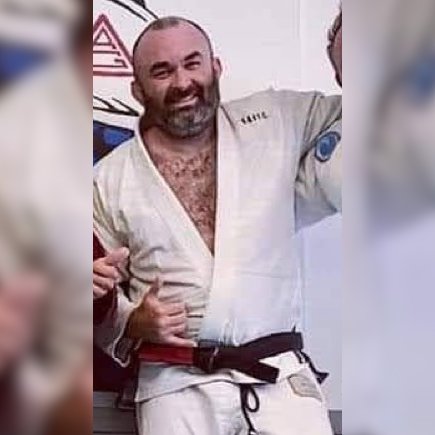 Hans Thompson
2nd Degree Black Belt (BJJ)
---
Professor Hans Thompson is a 2nd-degree black belt under Luiz Claudio and Thiago Veiga. He has over 20 years of jiu-jitsu experience and has trained with many world-class instructors from various Gracie and Machado lineages. He loves and respects all aspects of jiu-jitsu, but has a special place in his heart for takedowns and top control. His goals are to make sure that the self-defense and combative aspects of jiu-jitsu are not lost in the pursuit of competition success, and to continue to spread jiu-jitsu across the country and the world. He believes that jiu-jitsu is for everyone and that anyone can benefit from training. Ossu!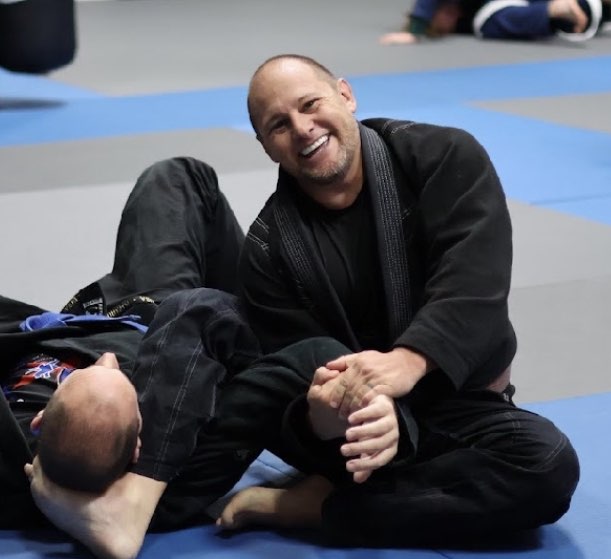 Jairon Katz
Brown Belt (BJJ), Black Belt (Tae kwon do)
---
Jairon Katz (Coach Danger) is a Tae kwon do black belt, Brazilian Jiu-Jitsu brown belt, and the owner of Universal MMA. With just over 15 years of no-gi and MMA experience he coaches our striking and MMA classes. 14 years in public safety (police/fire) make him a great coach for our students in law enforcement and military positions. He loves competing and helping others with their competitive goals and strategies!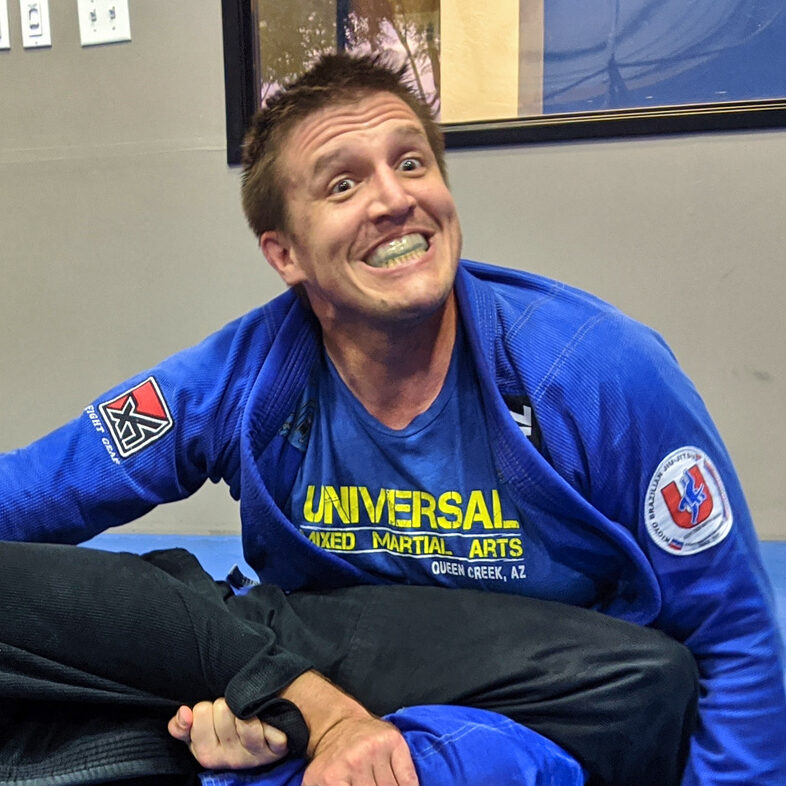 Kenneth Moody
Brown Belt, BJJ
---
​Kent Moody manages the kids' program at Universal. The program was developed for children ages 7-16 and focuses on bjj, wrestling and self-defense. Our goal is to create champions on and off the mat. We focus on the values of focus, discipline, and respect. The program is built on the principles of positive feedback and controlled order. We want our students to be confident in themselves, but also have respect for others and authority. The atmosphere in the kids' class is fun. We develop jiujitsu skills by playing games and having controlled competitions. The program focuses on the fundamentals of bjj that will serve the children best in competition and incorporates basic self-defense
scenarios to help prepare our students for the outside world. ​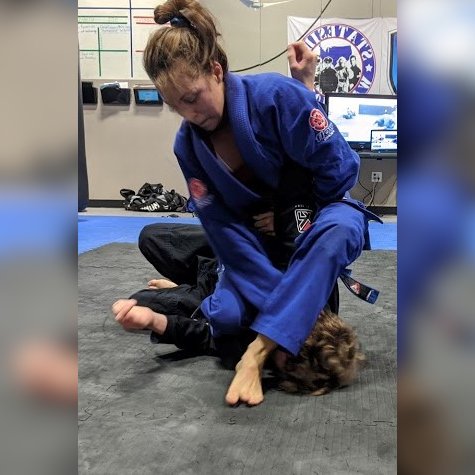 Julia Hargis
Purple Belt, BJJ
---
Julia is the coach for the (little ninjas) our youngest group of BJJ trainees at Universal, and the wife to Coach Kent. She started her training June of 2017 and is now a purple belt. She is known as "The Honey Badger" because even though most of the people she trains with are twice her size, she faces them head on without question. She takes this spirit into the kids class and gives them confidence to face their fears and to be strong. Tiny is mighty.
This class is open to ages 3-6. They learn very basic jiujitsu techniques and self defense. It prepares them to be able to enter the next level class with ease and confidence. The class is 30 minutes long and uses positive reinforcement, games, and repetition. It has a fun environment to keep the children engaged and interested.